Starlite is amazing. Great staff, great food and atmosphere.Love this place!

Krzysztof and Falynn G.
00:55 19 Nov 21
Our family has been going to this restaurant for the last 20 years. The service and quality of food is always amazing. Thank you for all your hard work and the delicious food!


Patty the waitress always pleasant and the service is always good, our favorite regular order are baked spaghetti and the seafood fettuccine,

Love the traditional diner food. It's delicious and the staff are friendly. A great little hidden gem.

Brandie S.
21:38 06 Nov 21
A great little community pub and restaurant. Had the baked lasagna. 🤤 Very friendly and attentive staf. Family owned. Definitely worth another trip back.

Had a very good lunch there.good size menu.

Good Greek pizza with slices of tomatoes instead of just paste makes it so juicy

We came on Thanksgiving Sunday. We reserved for 6 pm. Arrived on time and was seated after checking our Vaxxed status. The server a gentleman was very good, he gave us lots of time to order and was good in helping us order. I had the fish and chips it was very good in taste. Parking was very good. The first lady in our path, ordered a steak, medium rare . It was done correctly. The second lady had the veal dinner. The only negative according to her was more saltier.The amounts for dinner was very reasonable, less than we expected. Coffee was refilled without needing to wait.

The staff is friendly and efficient. All the food I've tried there is good but it's my favorite place to get pizza


Orville O.
09:39 30 Sep 21
Very good quality calamari and great service 👍

Excellent service, great food. Loved it every time we go.

stephen K.
19:44 04 Sep 21
This has been a family favorite for more than 25 years! Great food and great service!


This pizza is one of the best in Cowtown. I'll go out of my way to do a pick up if in the neighbourhood!

Always great food, great service and great prices!! From Pizza to Veal cutlets to soup etc....you can't go wrong with what they serve!!

We always get great food here.


We ate here last week, and the food, service and good vibe were ALL Stellar! The Calamari appetizer was the best I've ever had. My husband had steak, and it was perfectly cooked and I enjoyed my cannelloni very much. Dinner was so good, we stopped back to grab a pizza the next day- GREAT PIZZA, STARLITE, 😋We'll be back, without a doubt!

TootsiBlueshoes
04:45 09 Aug 21
Very good pizza fast service and delicious food.


I have had pizza from the restaurant before very fresh ingredients.We loved the pizza. I was there yesterday and used the ATM I went to shoppers noticed I was short a 20 the lady gave me back a 20 and I am sure she could of just said contact the company of the machine or wasn't their problem after Looking in the ATM seeing no bills were stuck. Thank you for helping me I really appreciate it and will be in to order some food after pay day.

The pizza here has never let me down.

Quentin O.
21:04 09 Jul 21
Meals are huge. Sharable for sure. Includes soup or salad and a side plus a veggie plus garlic toast. Thats a lot. Service great. Salmon huge serving and great but is pink not red.Everything is packaged due to covid so getting butter for a baked potatoe takes many little butter containers. Not a fan of tomatoe sauced green beans. No one at our table ate them. Liver is thin, not strong, no vessels, awesome but beware it is sitting on a lot of gravey which had an odd cinnamon like flavour and the menu does not mention this. Get the liver and onions for sure but ask for no gravey or ask for it on the side if u want to try it.We will go back. It was busy but we had a reservation.



Always enjoy Starlight it's kinda got a warm home vibe. Food always very , very good and for a fair price. The employees are all awesome and are so very friendly and welcoming. This is a great family restaurant that is worth a try. Pizza is great also.

Awesome food, and such a cool vibe nice place to stop


A great spot that treats their regulars like gold. The food is excellent and they are doing a great job following covid hygiene protocols.


Very friendly and attentive, it doesn't look good from the outside but produced a delicious omelette and surprisingly tasty fries. Coffee was pretty good too. Next time I am in the area, I will try their pizza!

Absolutely delicious pizza, very cozy, almost home like feeling when you sit down. The apple pie heated up is also to die for so I highly reccomend that. Not to mention my girlfriend and I had a large pizza to share, a pop each and the apple pie all for only $50!

Great pizza! Have only used take out, so far. But the pizza was as ordered and piping hot....And the wings are amazing! Great treat!

Kind people running a great restaurant, the staff are friendly and welcoming. We've ordered pizza from there several times and never been disappointed.




Small neighborhood restaurant with great food and service everytime we visit. Reasonable prices proportions are large. Staff get to know regulars and remember drinks and meals that we order regularly. Interior is nothing fancy and probably could use some updating. Tonight it was quiet as it was after 8pm. Usually business is pretty busy around dinner time. The staff in this place are real gems! They have large menu so bound to be something for everyone.

Hand made dough, fresh daily!
With our signature sauce and only the freshest ingredients and cheese!
Oven Baked to perfection with your choice of toppings!
Available for Dine-In, Take-Out or Delivery.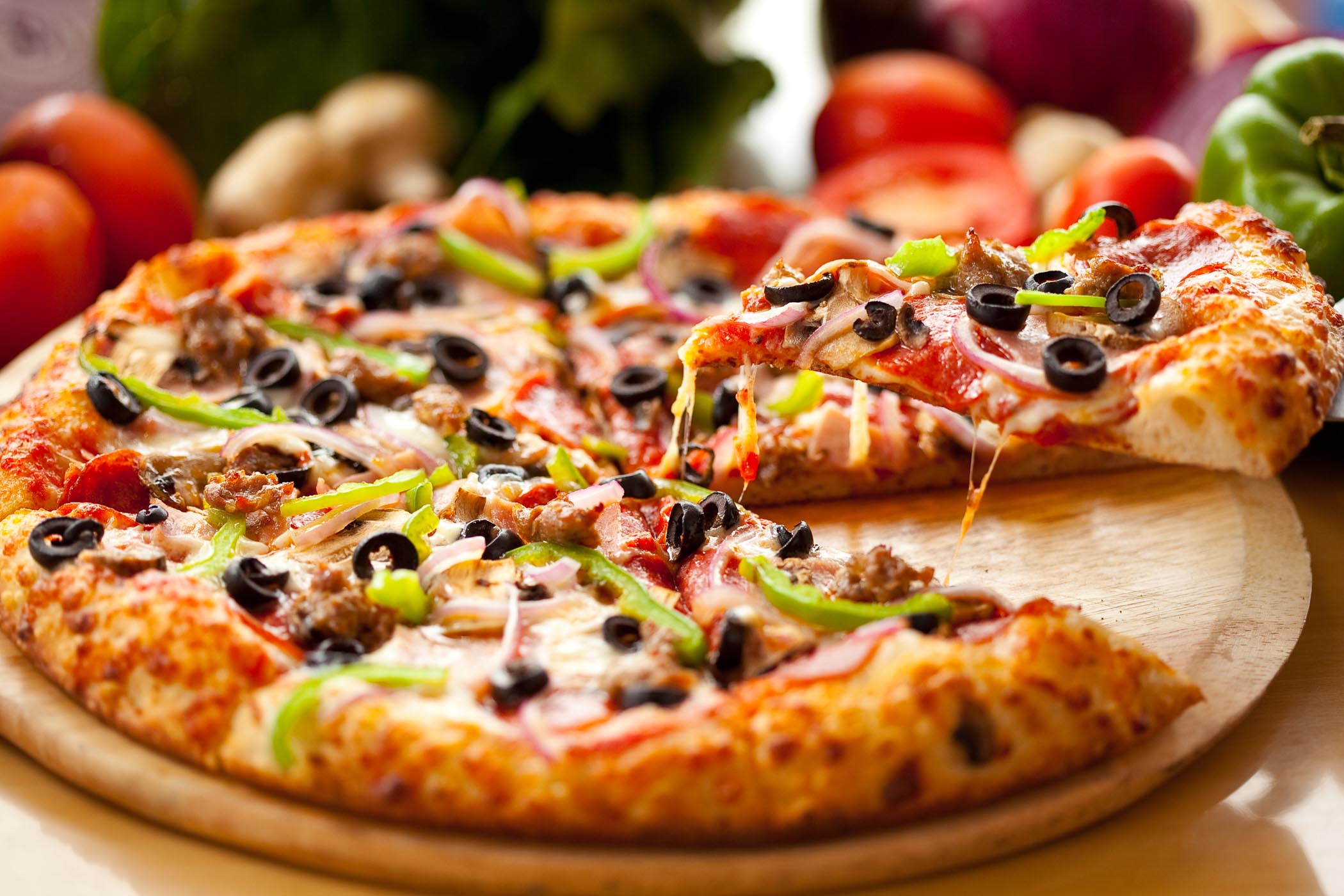 Delicious salads and wraps to your favorite burgers, fresh made daily.
Available for Dine-In, Take-Out or Delivery.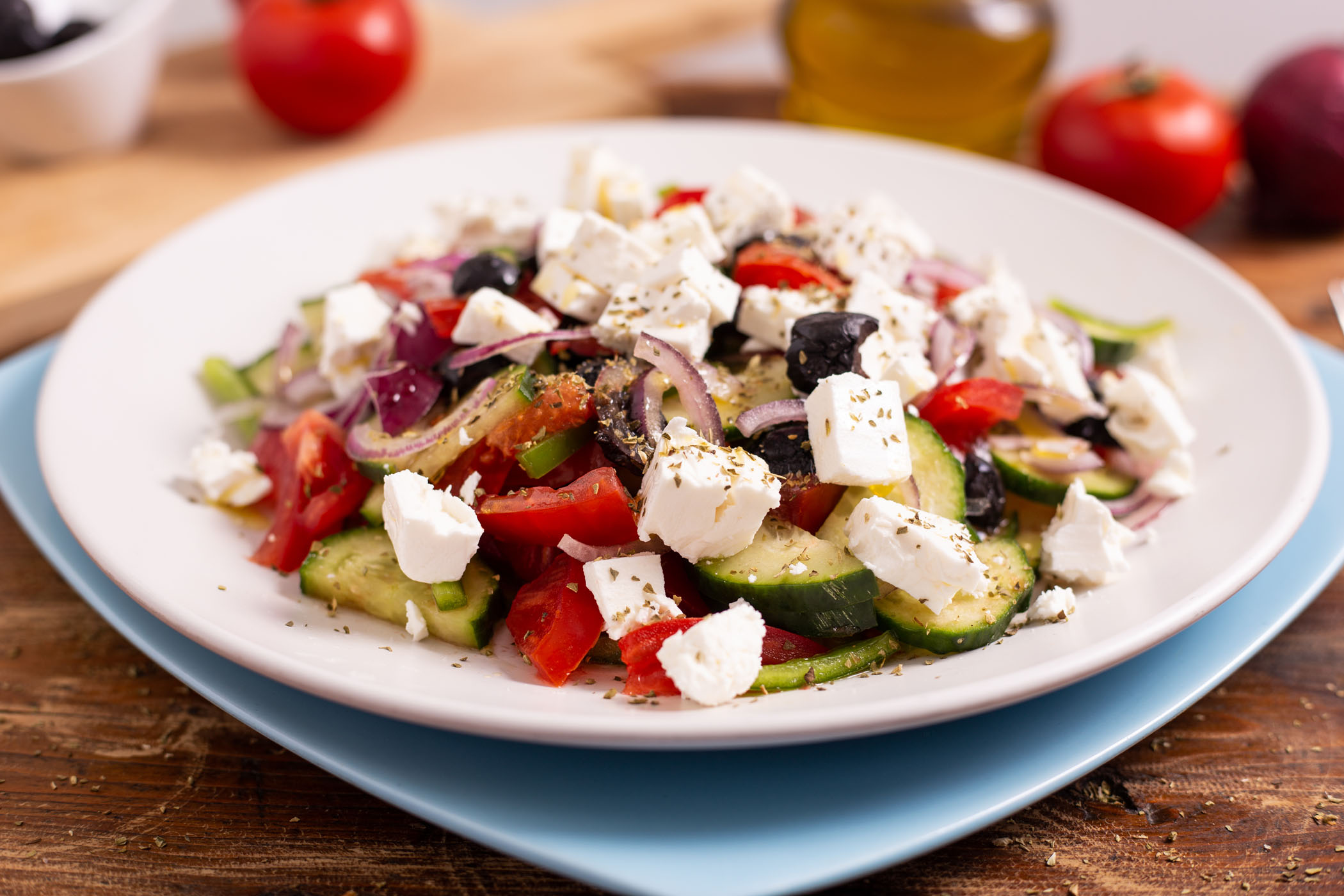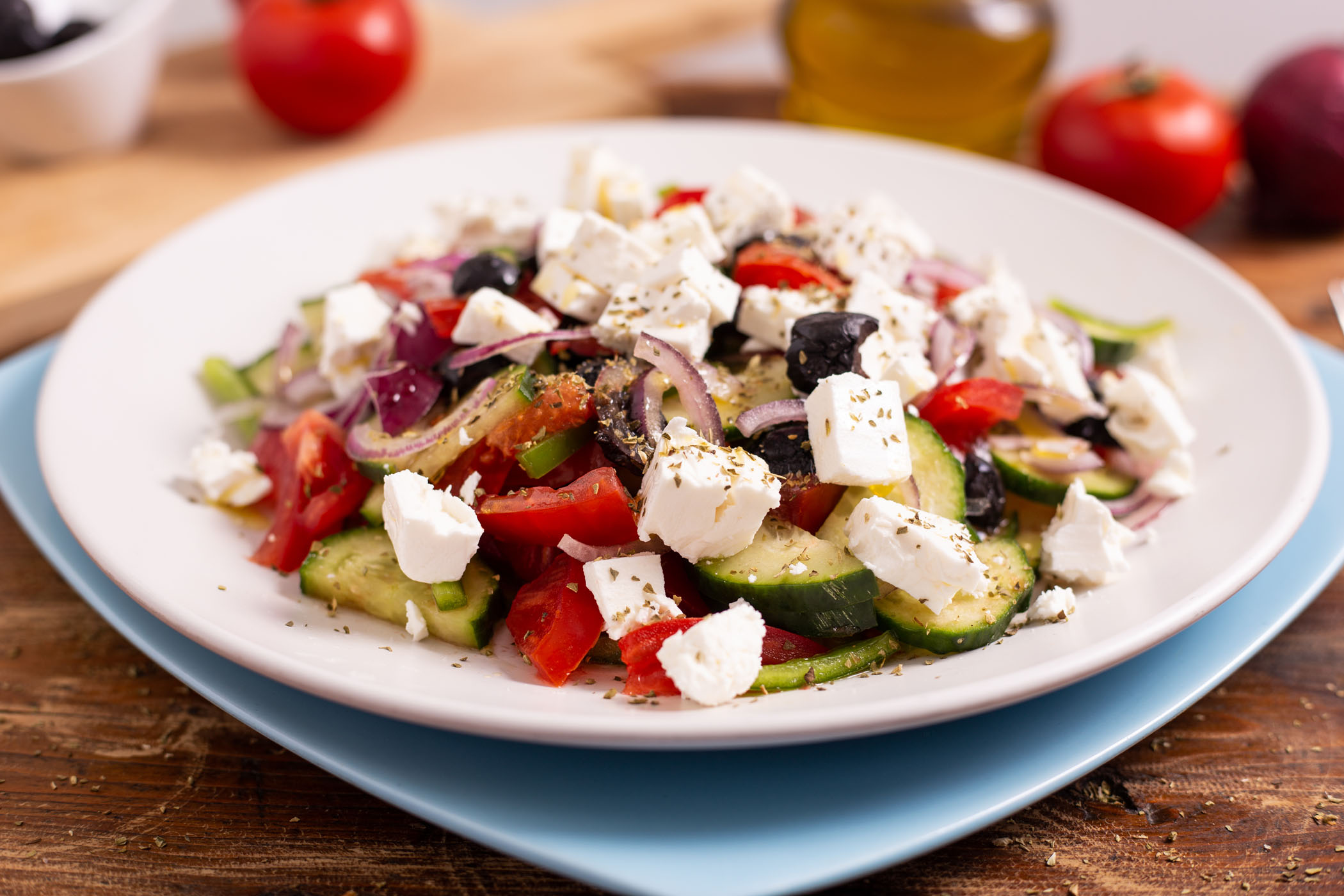 Delicious salads and wraps to your favorite burgers, fresh made daily.
Available for Dine-In, Take-Out or Delivery.
Steak & seafood are only a small selection of our extensive dinner menu. Reasonably priced and fresh made to order.
Available for Dine-In, Take-Out or Delivery.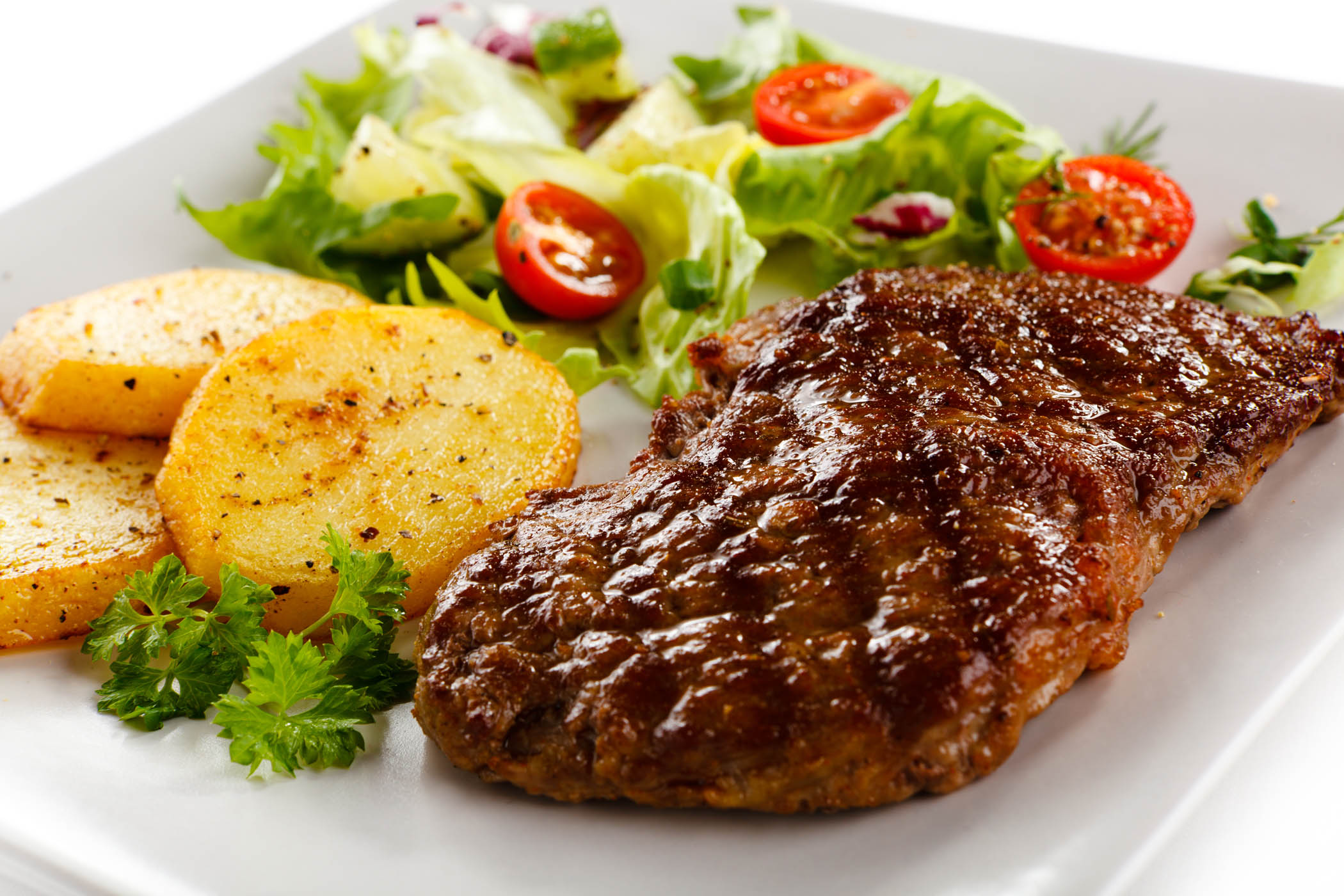 $6.25 / Dozen Wings – Mondays & Saturdays
$9.95 Small 2 Topping Pizza's on Wednesdays
Great Dine-In prices on other lounge snacks available!
$6.25/dozen Wings – Mondays & Saturdays
$8.95 Small 2 Topping Pizza's on Wednesdays
Great Dine-In prices on other lounge snacks available!
Check out our weekly Dinner and Lunch specials! Something new to taste each day of the week!
Available for Dine-In, Take-Out or Delivery.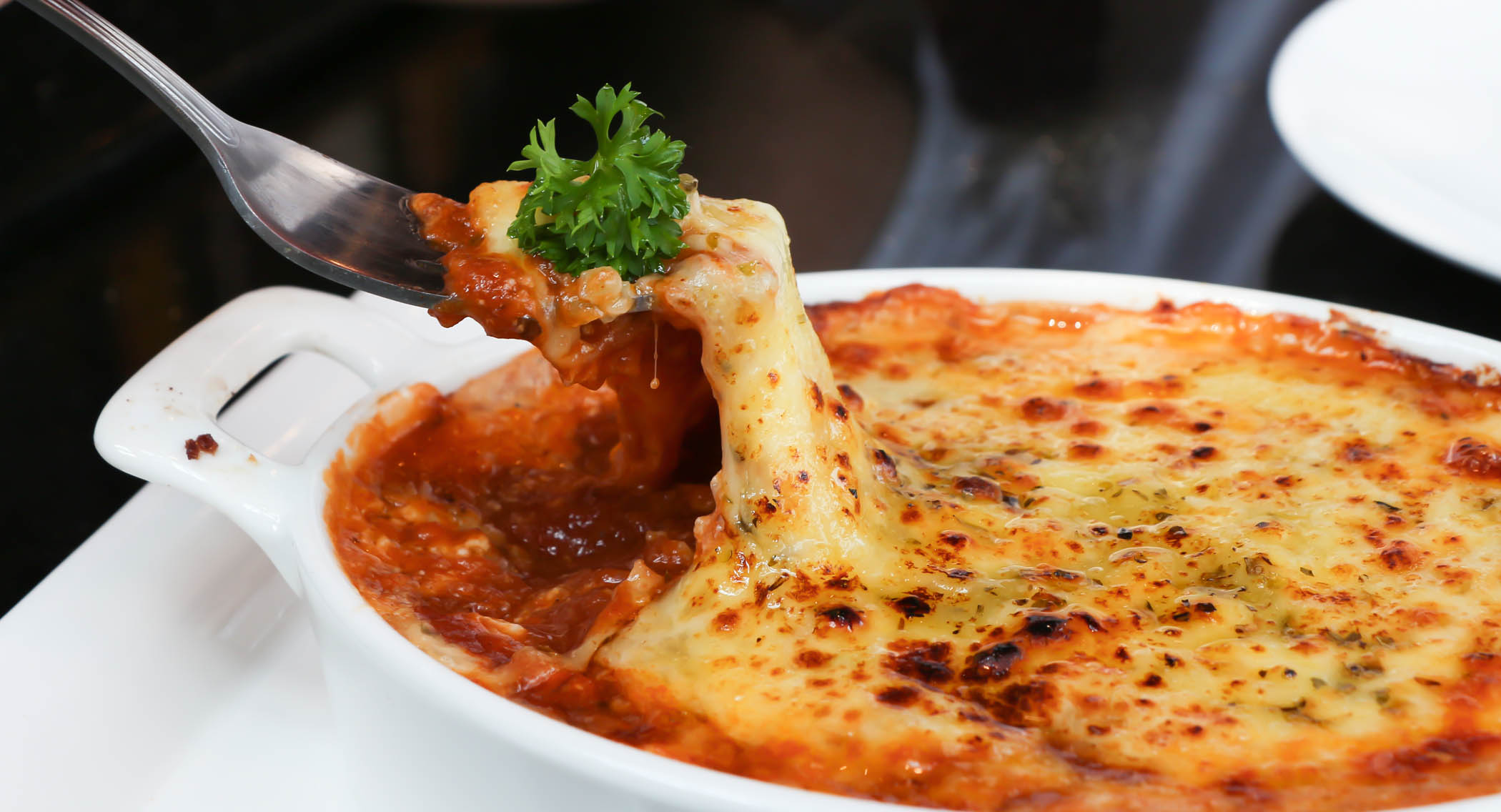 Starlite is a neighborhood family owned and operated restaurant where the food is always great – like home with generous portions, you will never leave hungry.
Mondays & Saturdays – Wings are on Special! Our staff is friendly, location is great, and lots of parking.